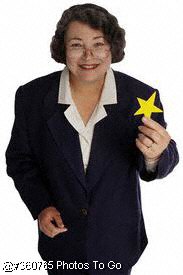 Building a Winning Resume
The most important job of your resume is to get you an interview!
A resume is a marketing tool where you summarize your accomplishments, knowledge, skills and abilities as they relate to the position you are pursuing.
Your Resume Should:
Clearly demonstrate that you meet the qualifications that an advertisement requires.
Make the employer interested in finding out more about you.
Portray yourself to the employer the way you want to be seen.
Personal Benefits of Developing Your Resume:
Reviews your past experience, skills, abilities and strengths.
Refines your thoughts about your career objectives.
Assists you in expressing yourself while networking and in job interviews.
Builds self-confidence.
Helps prepare you for the interview.